Oak Solutions Group's goal is to be true advisers to our clients during all phases of a search. We strive always to exceed client expectations by providing a meaningful choice of candidates and a smooth and thorough process.
We tailor our search services to the specific requirements of each opportunity, enabling our team to best help our clients and candidates achieve their business and professional goals.
We also know it is essential to find out what motivates a candidate, what you want out of your career, and your goals. Matches on paper do not always equal ideal fits in reality.
Please see the testimonials from clients and candidates.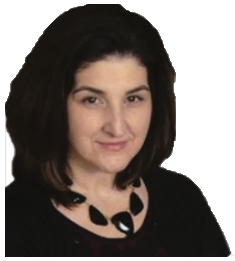 Patty Altman
Vice President at The NPD Group
"Richard is easily one of the best recruiters I have worked with. His honest and direct approach, mixed with a killer sense of humor, makes him a joy to work with. Richard not only seeks to find the right fit, but also provides solid and actionable advice that can be readily applied to the situation at hand. Richard has deep expertise that he delivers with a personal approach, ensuring a good fit for all. I highly recommend Richard whether you are looking to fill a role or seeking a career change."
Seth Corwin
VP, Americas Recruitment Lead MSCI
"Rich is a valuable business partner and accomplished staffing professional. He has the ability to quickly gain a deep under- standing of a position's requirements, associated competencies, as well as the culture of the organization. The candidates that he presents are on target and have a good understanding of the recruiting process. I have had tremendous success in working with Rich over the years. He is my first call when I have a difficult position to fill.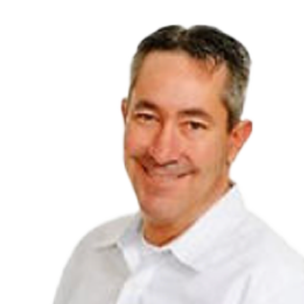 Tony Campisi
Director of Staffing Hennepin County Medical Center
"I have worked with Richard in various capacities over the past 15 plus years. As a business professional I have found Richard to be very driven and results oriented, two key characteristics that I look for in a business leader I would encourage anyone who hasn't had the op- portunity to meet or work with him to reach out and connect with him. His partnership has impacted many of the organizations I've been a part of over the years."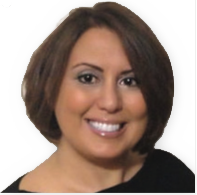 Banu Betin Dogan
Global Debit Portfolio Mgmt at Mastercard
"Richard is the best recruiter I worked with in my career. He is great at matching you with the right position and then supporting you every step of the way. He is very responsive, emphatic and treats you like you are his client. I would recommend him to any firm and any candidate as he is an excellent resource for both sides."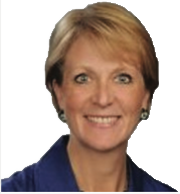 Elizabeth Wolgemuth
Group Head, Global Merchant Marketing at MasterCard
"I worked closely with Richard on a search. I found Richard very professional and detail oriented. He provided the right level of ex pertise and management of the overall process."